Ice Cream
PLANNING A PARTY OR EVENT?
Hire our ice cream bike for something truly unique at your next event.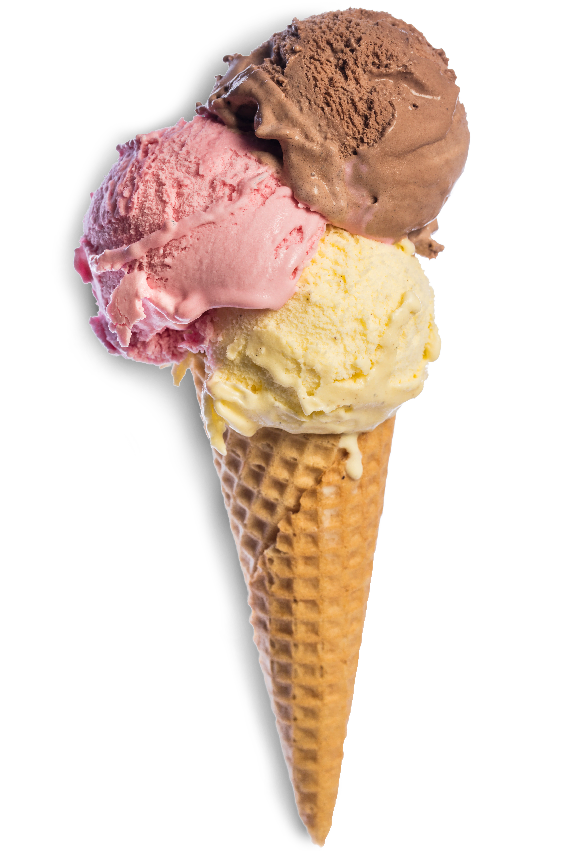 Make any occasion unforgettable with our Ice Cream Tricycle Hire.
Ice creams for any occasion.
The Events Cart Hire traditional vintage Ice Cream Tricycles can be hired for any event, large or small, providing a unique centrepiece attraction for your occasion which your guests and visitors will all love. Needless to say, most people young or old delight in eating ice cream, and the Ice Cream Tricycle is a fun and nostalgic way of serving it to them. Creating a traditional atmosphere, the vintage trike will look at home in the most beautiful of surroundings, and will certainly make your wedding or event one to remember.
About our ice cream tricycle.
Our traditional Ice Cream Tricycles are British built by Pashley Cycles based in Stratford-Upon-Avon, who have been designing and manufacturing hand-built bicycles here in the United Kingdom since 1926. The Pashley company is the longest established bicycle manufacturer in England, and their bicycles and tricycles are unique in their design and quality. We believe that the Pashley brand is at the very top of the tree when it comes to vintage tricycles, so these are the only ones that we have in our fleet.
How ice cream bikes came about.
Ice Cream was traditionally served from Ice Cream Trikes in the 1920's, and the 'Stop Me & Buy One' saying is synonymous with this era. Now you can re-live those days gone by and experience how it used to be in the good old days! Serving ice cream in this unique and old fashioned way will provide a tasty and memorable talking point for your guests, and is not only a practical addition to your event, it's one which is beautiful and eye-catching, too, making for very good photo opportunities.
Hire one of our traditional mobile vintage carts and tricycles for weddings and events throughout Dorset and Hampshire.
The current choice of flavours of ice creams and sorbets to choose from
Everyone has their favourite flavour of ice cream, whether it be a classic creamy vanilla, a rich indulgent chocolate, or a luscious salted caramel, to name but a few! At Events Cart Hire we use the award winning 'Styles Luxury Farmhouse' dairy ice cream, which has been produced on the farm in Somerset in the West Country for over 30 years. Styles Farm specialises in making luxury dairy ice cream using only the best natural ingredients. All of the delicious ice cream is made on the farm with fresh locally sourced, award winning Jersey cow's milk, fresh West Country cream, and no artificial colours or ingredients. The majority of flavours are gluten free, all of the flavours are suitable for vegetarians, there are some vegan alternatives, too, along with a variety of refreshing sorbets.
• Chocolate Orange & Cointreau
• Maple & Pecan
• Stem Ginger
• Banoffee Pie
• Honeycomb
• Mango
• Vanilla Bean
• Clotted Cream
• Mint Choc Chip
• Dark Chocolate
• Salted Caramel
• Cappuccino
• MaltPleaza
• MaltPleaza
• English Toffee & Butterscotch
• Rum and Raisin
• Blackberry & Double Cream
• Belgium Chocolate (Vegan)
• Vanilla Bean (Vegan)
• Raspberries and Cream
• Real Strawberry
• Lemon Sorbet
• Mango Sorbet
• Passion Fruit Sorbet
• Raspberry Sorbet
• Apple Sorbet
• Blackcurrant Sorbet
Wedding

Ice Cream Tricycle Hire
If you hire an Ice Cream Tricycle from Events Cart Hire for your wedding, you have a variety of options where it can be used: 
You could have it directly after your ceremony as an alternative or in addition to canapes, for your guests to enjoy while your photos are being taken. A bit of ice cream beforehand certainly won't spoil the main event! 
For something a bit different you could include it as a fun dessert for your wedding breakfast. This works particularly well with a hog roast or buffet-style meal. 
Alternatively the trike could be hired in the early evening as an extra after dinner treat and to welcome your evening guests to the celebrations. 
Our Wedding Ice Cream Packages are based on the number of guests attending the celebration and the location of the venue. Serving times are usually for two hours with one or two uniformed servers, depending on your numbers, and includes your choice of up to six different flavours of ice creams or sorbets. Guests can visit the Ice Cream Tricycle an unlimited number of times – it has been known for some people to try every single flavour on offer!! So come and have some fun with us whilst enjoying some truly fantastic ice cream!
After you have made your booking to hire an Ice Cream Tricycle with us, we will invite you to visit us for a free ice cream tasting session, where you will be able to sample the different flavours of ice cream (it's a tough job I know, but someone has to do it!) to help you to decide which ones to include at your event. There is a long list of flavours of ice creams and sorbets to choose from, so this could be quite a difficult choice for you!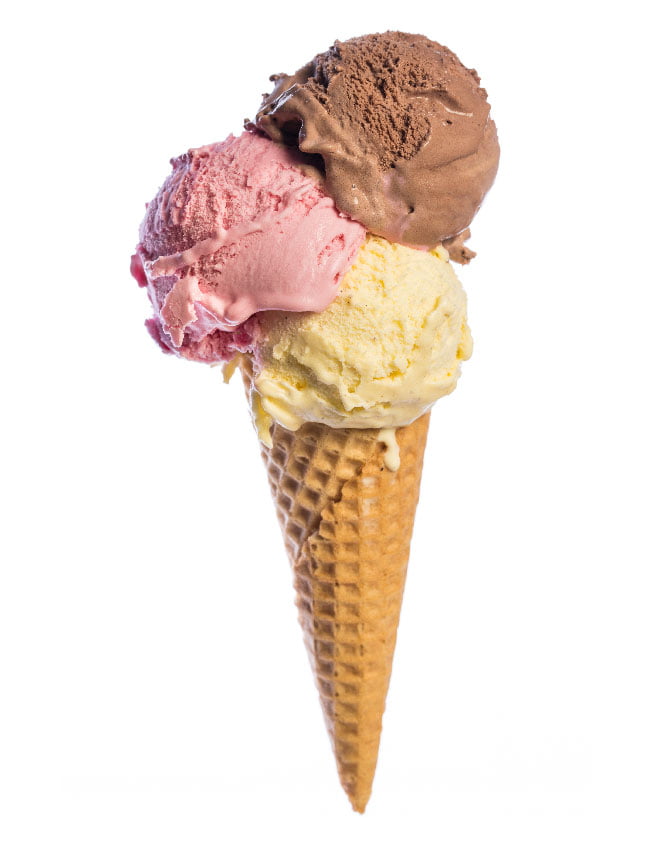 Let our Ice Cream Tricycle Hire come to you!