Popcorn
PLANNING A PARTY OR EVENT?
Hire our popcorn cart for something truly unique at your next event.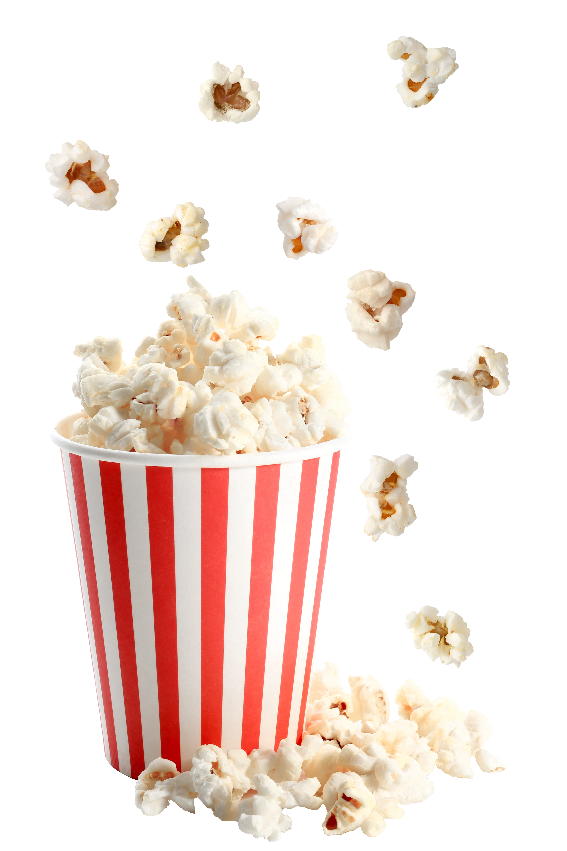 Make any occasion unforgettable with our Popcorn Cart.
At Events Cart Hire, we are proud to supply our vintage-style traditional Popcorn Carts, making hot, fresh popcorn in front of everyone's eyes, and they can be hired for any event whether large or small. Our bright red, eye-catching carts are made by Gold Medal in America, who are the leaders in the popcorn industry. Going back many years, it was the street vendors with their carts on street corners in towns and cities across America, that made popcorn what it is today. With the incredible aroma of freshly made popcorn filling the air, is it time to come and get yours?
Our Popcorn Cart is a really popular choice for all kinds of events and celebrations. Events Cart Hire operates the Popcorn Cart throughout the area of Dorset and Hampshire, including Christchurch, Bournemouth, Poole, New Milton, Ringwood, Lymington, Brockenhurst, Hinton, Highcliffe, Sopley, Bransgore, Wimborne, Ferndown and West Parley.
Popcorn Cart Hire History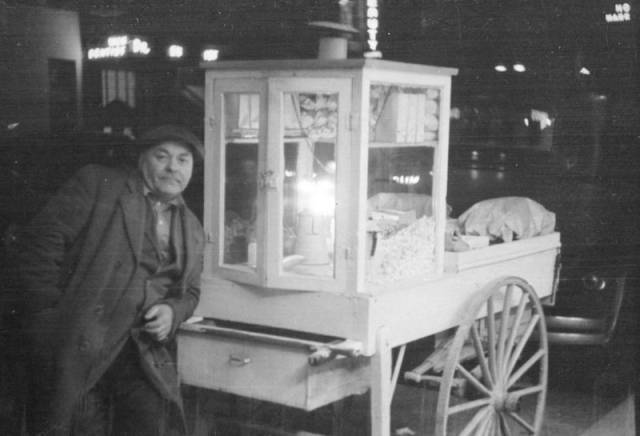 You might be surprised to know that corn was domesticated about 10,000 years ago in what is now Mexico. Archaeologists discovered that people have known about popcorn for thousands of years. In Mexico, for example, remnants of popcorn have been found dating back circa 3600 BC. Fossil evidence from Peru suggests that corn was popped as early as 4700 BC. Throughout the 19th century, popping of the kernels was achieved by hand on stove tops. Kernels were sold on the East Coast of the United States, and was called names such as Pearls or Nonpareil. The term 'popped corn' first appeared in John Russell Bartlett's 1848 Dictionary of Americanisms. Popcorn is an ingredient in Cracker Jack and, in the early years of the product, it was popped by hand. An early popcorn machine in a street cart was invented in the 1880's by Charles Cretors in Chicago, and popcorn's accessibility increased rapidly in the 1890's with Charles Cretors' invention of the popcorn maker. Cretors, a Chicago candy store owner, had created a number of steam-powered machines for roasting nuts and applied this technology to the corn kernels. By the turn of the century, Cretors had created and deployed street carts equipped with steam-powered popcorn makers. During the Great Depression, popcorn was fairly inexpensive at 5–10 cents a bag, and became very popular. Thus, while other businesses failed, the popcorn business thrived, and became a source of income for many struggling farmers, including the Redenbacher family, namesake of the famous popcorn brand. During World War II, sugar rations diminished candy production, and Americans compensated by eating three times as much popcorn as they had before. The snack was popular at theatres, much to the initial displeasure of many of the theatre owners, who thought it distracted from the films. Their minds eventually changed, however, and in 1938 a Midwestern theatre owner named Glen W. Dickinson Sr. installed popcorn machines in the lobbies of his Dickinson theatres. Popcorn was making more profit than the theatre tickets, and at the suggestion of his production consultant, R. Ray Aden, Dickinson purchased popcorn farms and was able to keep ticket prices down. The venture was a financial success, and the trend to serve popcorn soon spread. In 1970, Orville Redenbacher's namesake brand of popcorn was launched. In 1981, the General Mills corporation received the first patent for a microwave popcorn bag, and popcorn consumption saw a sharp increase by tens of thousands of pounds in the following years. At least six localities (all in the Midwestern United States) claim to be the "Popcorn Capital of the World;": Ridgway, Illinois; Valparaiso, Indiana; Van Buren, Indiana; Schaller, Iowa; Marion, Ohio; and North Loup, Nebraska. According to the United States Department of Agriculture, corn used for popcorn production is specifically planted for this purpose; most is grown in Nebraska and Indiana, and now with increasing area in Texas. As the result of an elementary school project, popcorn became the official state snack food of Illinois. It's quite amazing to watch the popcorn being made right in front of your very eyes; to small children it's like magic! Of course, the best part of all being that, after the magic takes place, it all has to be eaten! Our Popcorn Cart can be hired to fit in with any celebration including weddings, birthday parties, street parties, school proms, charity events, store openings, corporate events, exhibitions, and children's parties, and can be enjoyed at any time of the year. Wedding Cars Hire The wonderful aroma that fills the air surrounding the popcorn machine is so tempting that your guests simply won't be able to resist! In fact, popcorn is the perfect, light snack to keep hunger at bay whilst waiting for a more substantial meal, as it won't fill you up. 
Hire one of our traditional mobile vintage carts and tricycles for weddings and events throughout Dorset and Hampshire.
We Are Here To Help You With Any Questions You May Have
We will need a normal domestic 13 amp plug socket and obviously enough space for our equipment. 
Our Popcorn Cart Hire comes with a fully trained uniformed server to make your fresh popcorn and serve it to you, and the popcorn is usually served in a traditional red and white stripy cinema-style cardboard box.
We cover all of our local venues and areas such as Christchurch, Bournemouth, Poole, Highcliffe, Hinton, Bransgore, New Milton, Lymington, Brockenhurst, Ringwood, Ferndown, Wimborne, Sopley, and most of Dorset and Hampshire, too.
If you still have a question, please do not hesitate to contact us.
come and have some fun as the popping has just begun!
As a business, we get to choose the type of corn we want to buy; we have quite a choice, and it's all top quality. Once we have chosen the corn, you get to decide which flavour of popcorn cart hire we make at your event. The current choices of popcorn flavours are: sweet, salted, blue raspberry, caramel, cherry pink, chocolate, hot cinnamon, and caramel apple.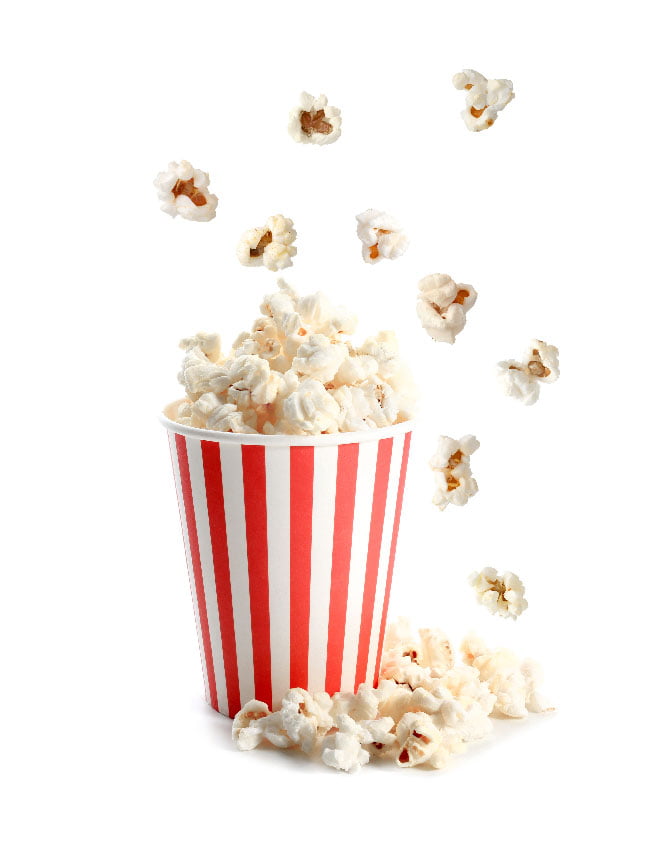 Let our Popcorn Cart Hire come to you!